Our Lunch & Learns are every second Tuesday of January, March, May, July, September, and November from noon to 1 pm Pacific Time.
Register for July 14th, 2020 Lunch & Learn
Our Coffee Talks are every second Tuesday of February, April, June, August, October, and December from 9am – 10am Pacific Time.
Register for August 11, 2020 Coffee Talk: Executive Summary
TBD – When We Can Meet Again
Mox Boarding House – Bellevue, WA – THANK YOU FOR ATTENDING!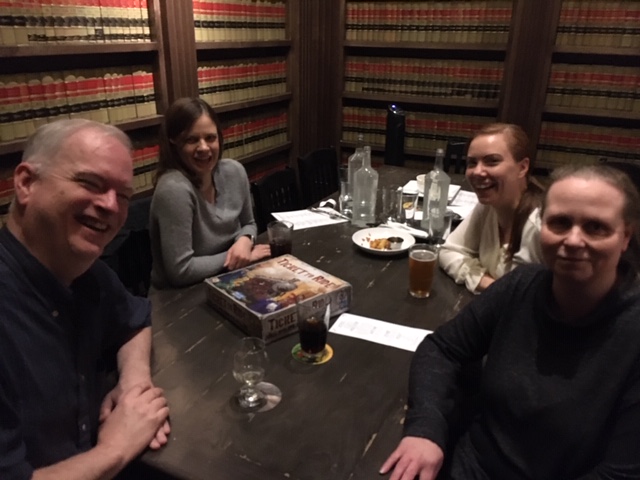 A huge thank you goes out to all our PNW APMP members who turned out for the evening of conversation and games at Mox Boarding House in Bellevue, WA on February 26, 2020. It was a wonderful evening spent getting to know our proposal manager colleagues in the area including lighthearted competition (board games), drinks, and appetizers.
Richland, WA Local Gathering – THANK YOU FOR ATTENDING!
Three local members met the Chapter's Chair (Sheri) and Vice Chair (Edgardo) at Barnard Griffin Winery in Richland, WA. We all enjoyed some delicious appetizers and Washington wines while we shared our proposal stories and lessons learned. If you are interested in attending a future local meeting please send us an email by clicking the button below. Sends us an email
Seattle, WA (Tukwila) Local Gathering – November 1, 6-8PM
Want to meet all of your Board of Directors? Meet up in November with APMP Pacific Northwest Board and other chapter members in Tukwila at Bahama Breeze (15700 Southwestern Pkwy, Tukwila, WA 98188 206-241-4448 ) on Friday, November 1st from 6-8pm. A drink and appetizer are on us! To register send us an email. Sends us an email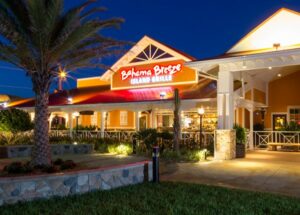 Newsletter
Want to stay up to date on our current events and announcements? Text JOINPNWAPMP to 22828 or click the button to sign-up for our monthly newsletter.
Missed a newsletter, click Newsletters for our past 12 months newsletters. Sign up for our newsletter