Our Lunch & Learns are every second Tuesday of January, March, May, July, September, and November from noon to 1 pm Pacific Time.
Register for March 10th, 2020 Lunch & Learn
Our Coffee Talks are every second Tuesday of February, April, June, August, October, and December from 9am – 10am Pacific Time.
Register for April 14, 2020 Coffee Talk
Mox Boarding House – Bellevue, WA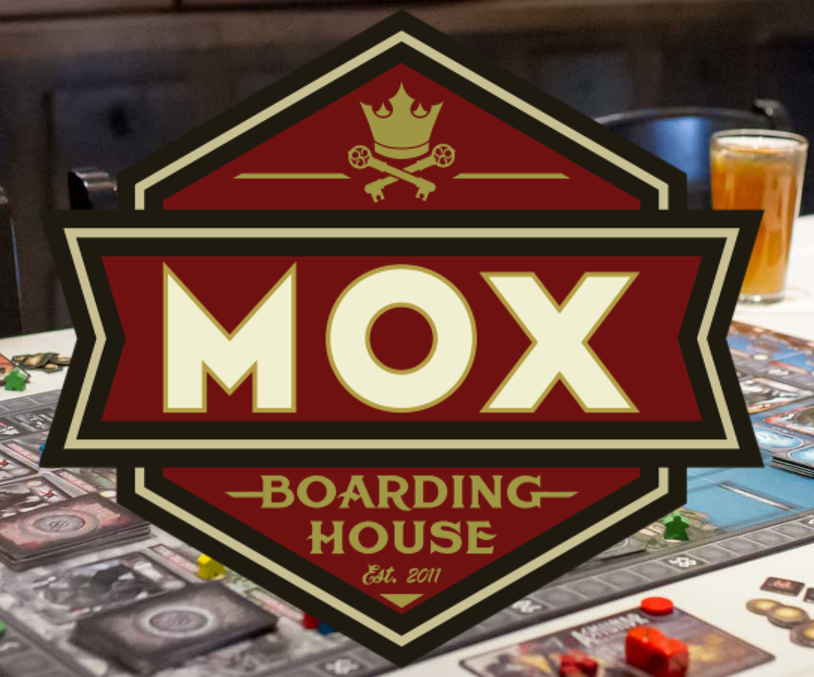 Join your fellow APMP PNW Chapter members for an evening of conversation, lighthearted competition (board games), drinks, and appetizers at Mox Boarding House in Bellevue, WA (Seattle – Eastside). RSVP to: communications@apmp-pacificnw.org
When: Wednesday 2/26/2020, 6pm – 10pm
Where: 13310 Bel-Red Rd. In the Library – The Library will transport you away to some of the most beautiful reading and research spaces in the world. 16 foot floor to ceiling wooden bookshelves stocked to the top with leather bound books and finished with rich hard wood floor; sorry, smoking jacket not included.
Food/Drink: Mox features a full-service restaurant with a wide selection of beer, wine, and specialty (e.g., lattes, Italian sodas) beverages
Games: Choose from the huge (400+) selection of games in the game library
Three local members met the Chapter's Chair (Sheri) and Vice Chair (Edgardo) at Barnard Griffin Winery in Richland, WA. We all enjoyed some delicious appetizers and Washington wines while we shared our proposal stories and lessons learned. If you are interested on attending a future local meeting please send us an email by clicking the button below. Sends us an email
Want to meet all of your Board of Directors? Meet up in November with APMP Pacific Northwest Board and other chapter members in Tukwila at Bahama Breeze (15700 Southwestern Pkwy, Tukwila, WA 98188 206-241-4448 ) on Friday, November 1st from 6-8pm. A drink and appetizer are on us! To register send us an email. Sends us an email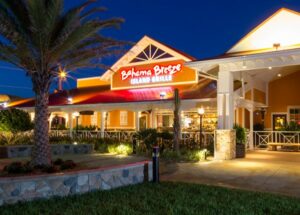 Topic: Targeting in The Federal Government
Kevin Jans, summary to be announced. Register today!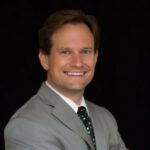 Topic: TBD
Bruce Farrell, synopsis to be announced. Register today!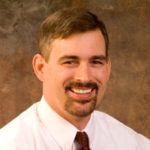 Newsletter
Want to stay up to date on our current events and announcements? Text JOINPNWAPMP to 22828 or click the button to sign-up for our monthly newsletter.
Missed a newsletter, click Newsletters for our past 12 months newsletters. Sign up for our newsletter