Our Lunch & Learns are every second Tuesday of January, March, May, July, September, and November from noon to 1 pm Pacific Time.
Register for March 10th, 2020 Lunch & Learn
Our Coffee Talks are every second Tuesday of February, April, June, August, October, and December from 9am – 10am Pacific Time.
Register for April 14, 2020 Coffee Talk
Hale Pele – Portland, OR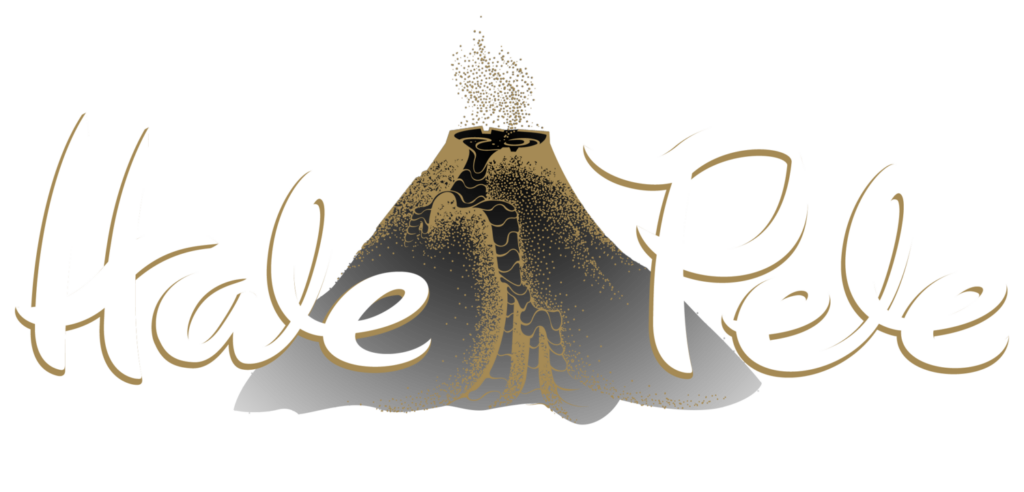 Join your fellow APMP PNW Chapter members for an evening of conversation, drinks, and appetizers at Hale Pele in Portland, OR. Hale Pele – "House of the Volcano Goddess" – is a glimmering pearl in Portland's sea of food and cocktail culture. They proudly feature remarkable classic and contemporary exotic cocktails made with fresh juices, premium spirits, and house-made syrups. Their outstanding island-inspired appetizers featuring local ingredients will delight and satisfy.
Register by emailing to: communications@apmp-pacificnw.org
When: Thursday, March 26, 2020 6:30 pm-8:30 pm
Where: 2733 NE Broadway. In the Chieftain's Hut – the Chieftain's Hut is a private oasis seating up to 12.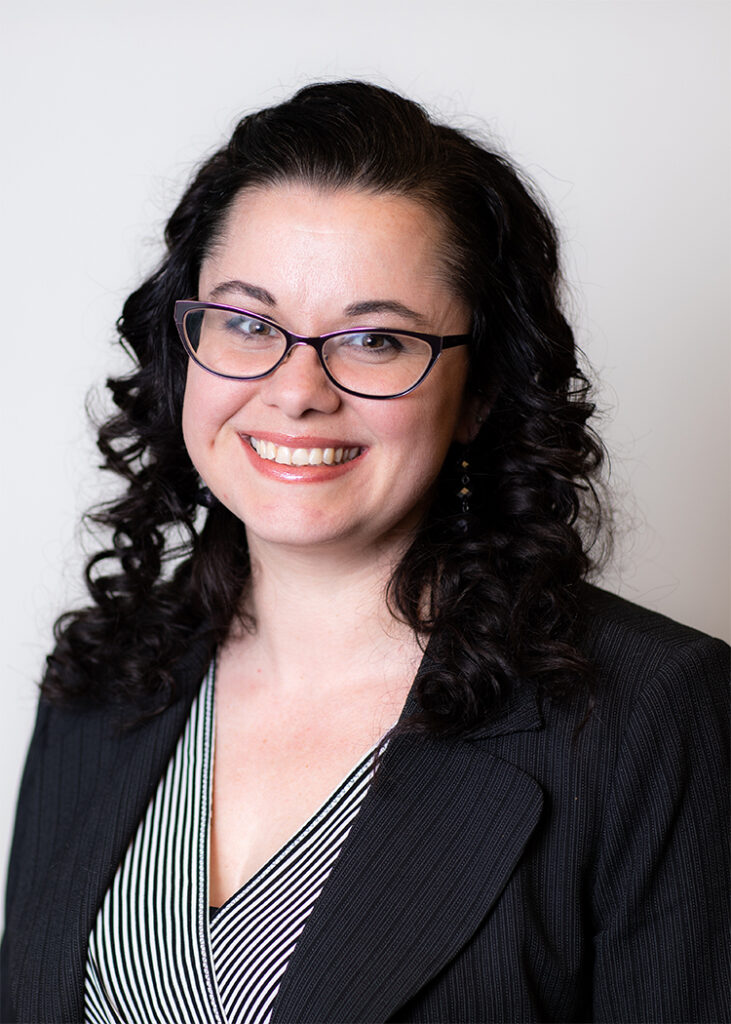 Food/Drink: From the rich depths of tiki bar history and the soaring talents of Hale Pele's own bartenders, they proudly feature over 50 remarkable exotic cocktails; each is a balance of sour, sweet, and strong designed to delight your senses and take you to paradise in a glass. Appetizers will take you on a tour of Asia and Polynesia, inspired by the island culture.
APMP PNW Host: Your host for the evening will be Shirlyn Betts, Chapter Secretary (509-637-6929).
We'd like to know if you can join us so we get the right size space, but come regardless. We want to meet you even if you aren't sure until that night. You can drop us a line at communications@apmp-pacificnw.org or sign up through our website. And please check out APMP PNW's LinkedIn and Facebook pages. Looking forward to seeing you there!
Mox Boarding House – Bellevue, WA – THANK YOU FOR ATTENDING!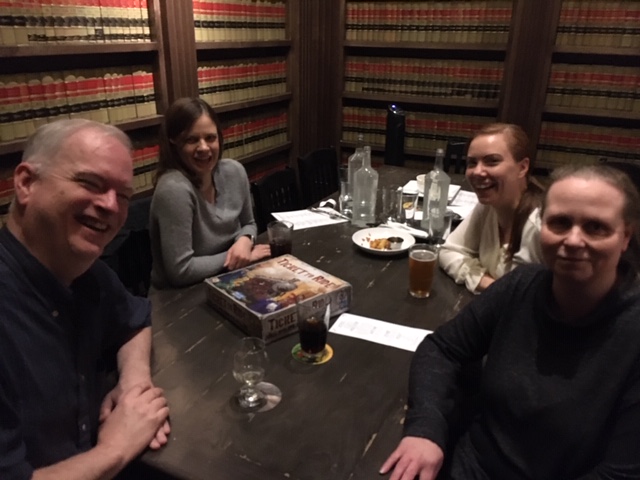 A huge thank you goes out to all our PNW APMP members who turned out for the evening of conversation and games at Mox Boarding House in Bellevue, WA on February 26, 2020. It was a wonderful evening spent getting to know our proposal manager colleagues in the area including lighthearted competition (board games), drinks, and appetizers.
Richland, WA Local Gathering – THANK YOU FOR ATTENDING!
Three local members met the Chapter's Chair (Sheri) and Vice Chair (Edgardo) at Barnard Griffin Winery in Richland, WA. We all enjoyed some delicious appetizers and Washington wines while we shared our proposal stories and lessons learned. If you are interested in attending a future local meeting please send us an email by clicking the button below. Sends us an email
Seattle, WA (Tukwila) Local Gathering – November 1, 6-8PM
Want to meet all of your Board of Directors? Meet up in November with APMP Pacific Northwest Board and other chapter members in Tukwila at Bahama Breeze (15700 Southwestern Pkwy, Tukwila, WA 98188 206-241-4448 ) on Friday, November 1st from 6-8pm. A drink and appetizer are on us! To register send us an email. Sends us an email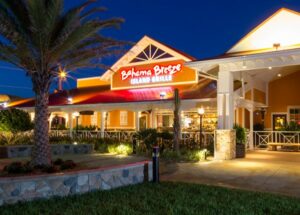 Topic: Targeting in The Federal Government
Kevin Jans, summary to be announced. Register today!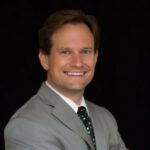 Topic: TBD
Bruce Farrell, synopsis to be announced. Register today!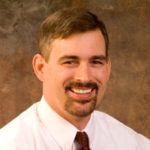 Newsletter
Want to stay up to date on our current events and announcements? Text JOINPNWAPMP to 22828 or click the button to sign-up for our monthly newsletter.
Missed a newsletter, click Newsletters for our past 12 months newsletters. Sign up for our newsletter