Our Lunch & Learns are every second Tuesday of January, March, May, July, September, and November from noon to 1 pm Pacific Time. Register for the November 12th, 2019 Lunch & Learn
Our Coffee Talks are every second Tuesday of February, April, June, August, October, and December from 9am – 10am Pacific Time. Register for the December 10th, 2019 Coffee Talk
Be watching for new on our next local gathering!
Three local members met the Chapter's Chair (Sheri) and Vice Chair (Edgardo) at Barnard Griffin Winery in Richland, WA. We all enjoyed some delicious appetizers and Washington wines while we shared our proposal stories and lessons learned. If you are interested on attending a future local meeting please send us an email by clicking the button below. Sends us an email
Members of the PNW Board met with chapter members in Tukwila at Bahama Breeze (15700 Southwestern Pkwy, Tukwila, WA 98188 206-241-4448 ) on Friday, November 1st from 6-8 pm. Thank you to all who attended! A great time was had by all.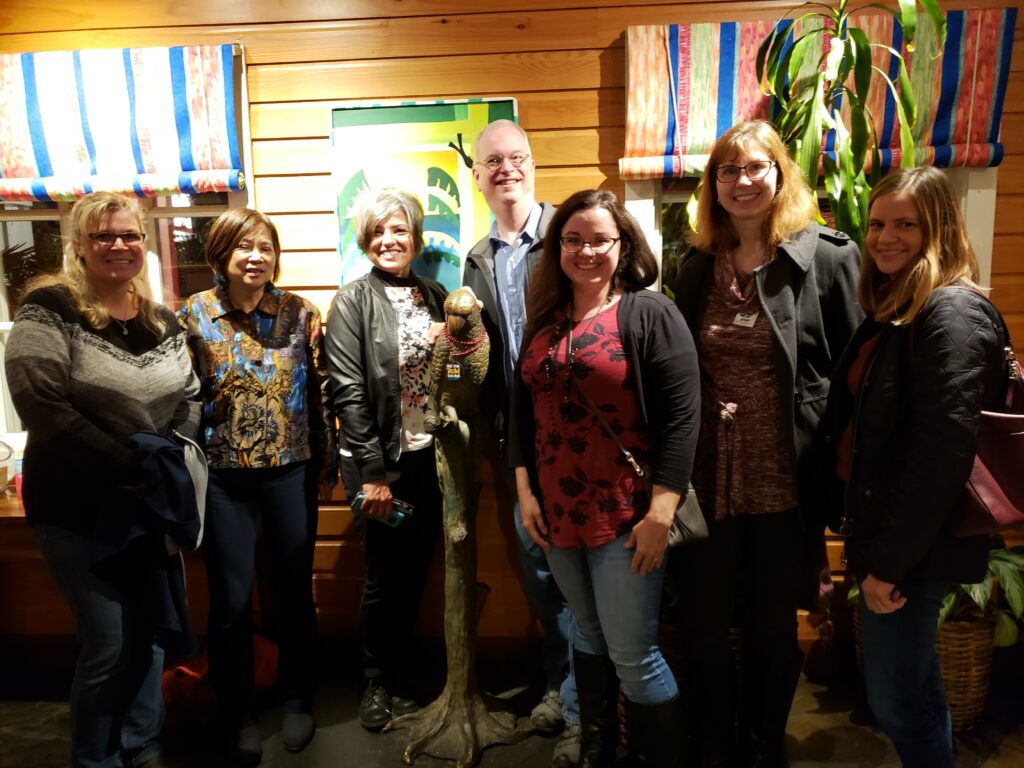 Topic: "Proposal Professional as Journalist" or "Moving Forward with or without Business Development Insights"
Frequently in small organizations, proposal development professionals are faced with generating responses to Federal or private-sector solicitation documents without having detailed insights from business development or capture management staff regarding the customer's mission, operational environment, relevant technologies, or governance framework. In fact, don't even expect to have these insights hand-delivered to you. Becoming a "proposal journalist" will help you to get smart on your own, surmount these hurdles, and contribute to an increased probability of winning (Pwin). There is a plethora of Web-based resources available to build your customer- and technology-specific competencies and confidence. This is not to say that you can Google your way to sustained proposal success. Nonetheless, through mining relevant public-domain plans, white papers, handbooks, analyst reports, and congressional testimony, you can gain an amazing amount of insight, as well as ideas for graphics concepts. Honing your skills as an information miner will yield significant proposal-applicable dividends. Applying a Think-Draw-Write methodology to what you learn will help you to become much more self-sufficient as a proposal professional.
Dr. Robert Frey will return as our guest speaker. Register today!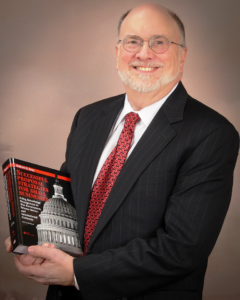 Topic: Onboarding New Proposal Writers
We spend a lot of time and energy scouting, vetting, and interviewing new employees. We need to spend as much time and energy helping them succeed after they are hired. Join us as we discuss onboarding new proposal writers and other proposal professionals. What are the some of successes you have had? What are he challenges?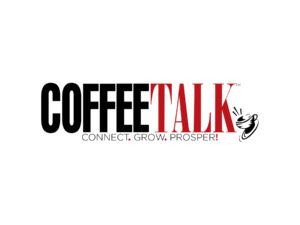 Topic: Real Solutions to Unrealistic Schedules
Ring in the 2020 Lunch & Learn Lineup with return speaker Mike Parkinson. He will talk about Real Solutions to Unrealistic Schedules, a popular session at BPCon 2019. Register today!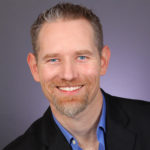 Topic: Salary Survey Results and Discussion
Salaries vary as widely as roles in the proposal profession. APMP has done a fantastic job of providing regular compensation reports and benchmark studies to help us gain a sense of where we currently are among our peers and the national average. Join us in discussing this crucial topic.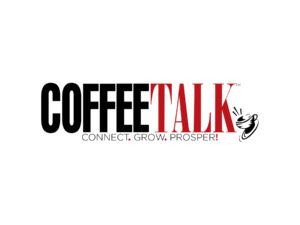 Topic: Targeting in The Federal Government
Kevin Jans, summary to be announced. Register today!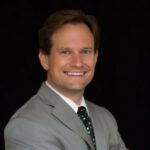 Topic: TBD
Bruce Farrell, synopsis to be announced. Register today!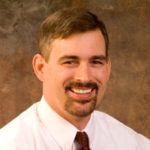 Newsletter
Want to stay up to date on our current events and announcements? Text JOINPNWAPMP to 22828 or click the button to sign-up for our monthly newsletter.
Missed a newsletter, click Newsletters for our past 12 months newsletters. Sign up for our newsletter