Our Lunch & Learns are every second Tuesday of January, March, May, July, September, and November from noon to 1 pm Pacific Time.
Register for March 10th, 2020 Lunch & Learn
Our Coffee Talks are every second Tuesday of February, April, June, August, October, and December from 9am – 10am Pacific Time.
Register for February 11th, 2020 Coffee Talk
Next gathering TBD
Three local members met the Chapter's Chair (Sheri) and Vice Chair (Edgardo) at Barnard Griffin Winery in Richland, WA. We all enjoyed some delicious appetizers and Washington wines while we shared our proposal stories and lessons learned. If you are interested on attending a future local meeting please send us an email by clicking the button below. Sends us an email
Want to meet all of your Board of Directors? Meet up in November with APMP Pacific Northwest Board and other chapter members in Tukwila at Bahama Breeze (15700 Southwestern Pkwy, Tukwila, WA 98188 206-241-4448 ) on Friday, November 1st from 6-8pm. A drink and appetizer are on us! To register send us an email. Sends us an email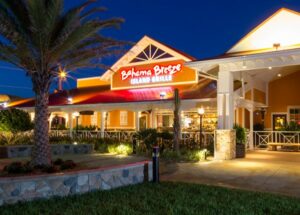 Topic: Salary Survey Results and Discussion
Salaries vary as widely as roles in the proposal profession. APMP has done a fantastic job of providing regular compensation reports and benchmark studies to help us gain a sense of where we currently are among our peers and the national average. Join us in discussing this crucial topic.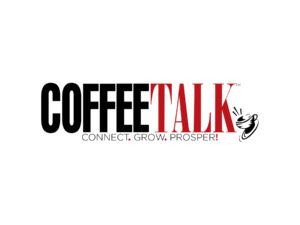 Topic: Coll New PowerPoint Functions in Office 365 that will Leave You Speechless
Richard Goring will return as our Guest Speaker for the March 2020 Lunch & Learn.
PowerPoint has a reputation for being boring, and its functions really haven't changed since flint was at the cutting edge of cutting edges, but things have been really different since Office 365 came along. Now, there are new tools added every few weeks, and there are tremendous gains to be had from a whole host of functions. Sadly, they're all too often hidden away. In this session, you'll see all the amazing things you can now do with PowerPoint to bring your presentations, proposals, and other content to life, by telling visual stories in an engaging and interactive way.
See how you can access graphics seamlessly, add live heatmaps and all sorts of new charts, incorporate 3D models, capture video and screen recording, convert sketches into slides, generate live subtitles as you talk, and of course, use the terrific new Morph transition to do completely astounding things so easily that you'll be amazed you ever tried to live without it.
It's staggering how much has changed recently, and the pace of the updates that are being made. If you gave up on PowerPoint long ago, now's the time to try again. If you're forced into using it, now's the time to rejoice that you're blessed with time to use PowerPoint. No, really. It's amazing what you'll be able to achieve.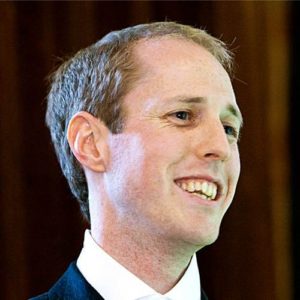 Topic: Targeting in The Federal Government
Kevin Jans, summary to be announced. Register today!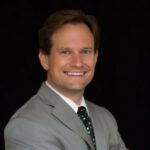 Topic: TBD
Bruce Farrell, synopsis to be announced. Register today!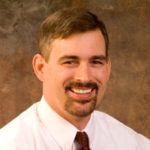 Newsletter
Want to stay up to date on our current events and announcements? Text JOINPNWAPMP to 22828 or click the button to sign-up for our monthly newsletter.
Missed a newsletter, click Newsletters for our past 12 months newsletters. Sign up for our newsletter